All communication is managed through the customer relationship management portal. Clients seamlessly agree, sign, and upload manufacturing agreements into their private client catalogs. All aspects of the customer onboarding process are regulated through the system to help turn new customers into production customers as quickly and efficiently as possible.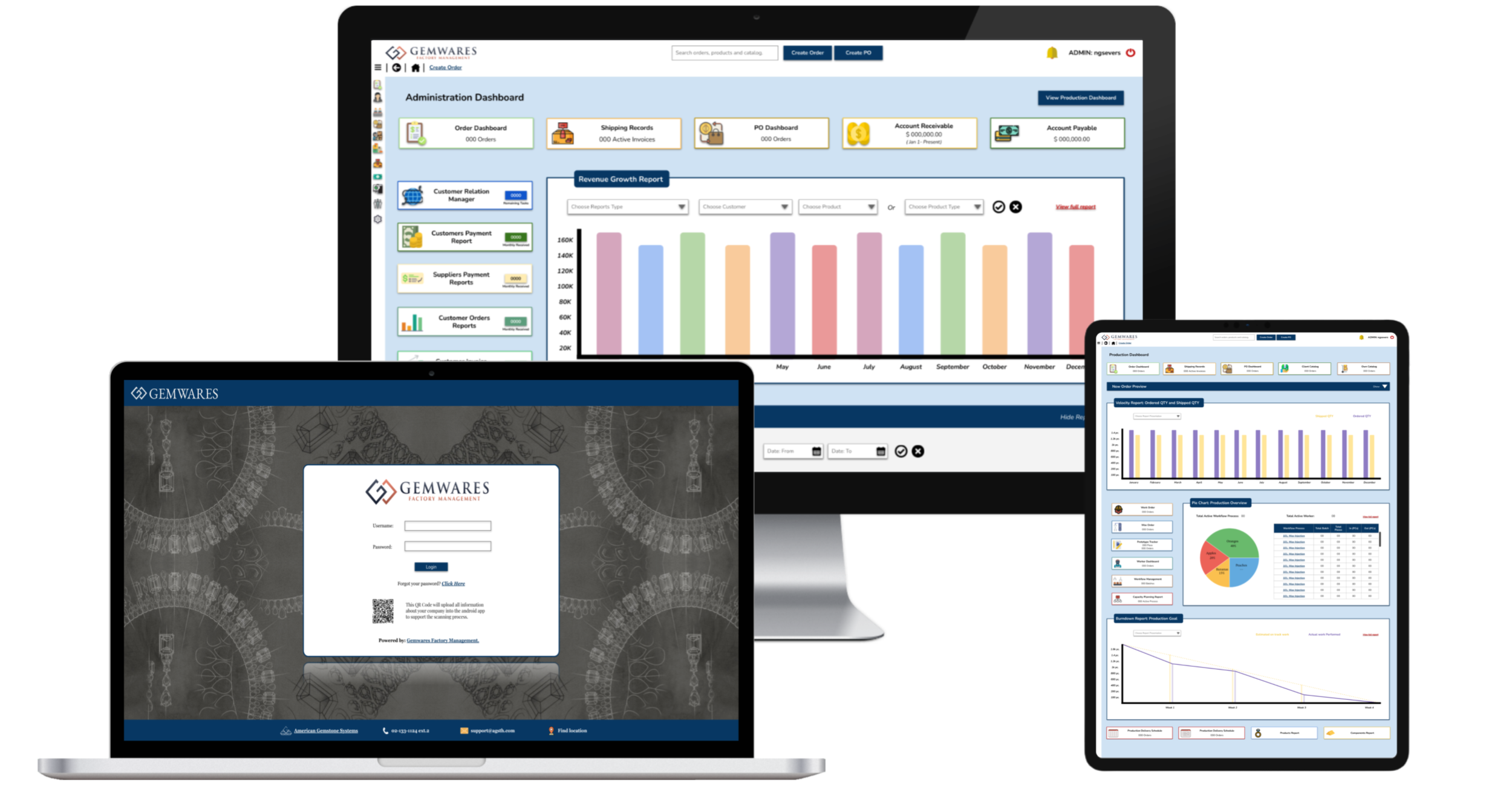 We know your problems, and we have your solution.
You can trust us to get the job done!
Start Growing Your
Company Today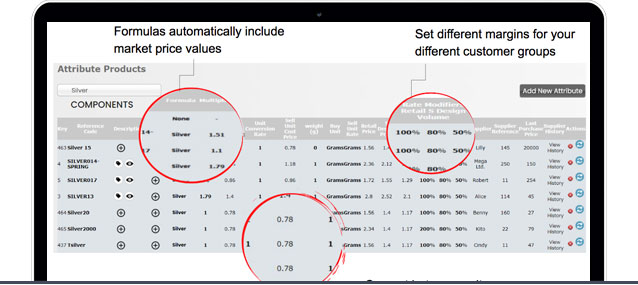 Set formulas to estimate component prices automatically updating values from international commodities markets such as the LBME in London or COMEX in USA.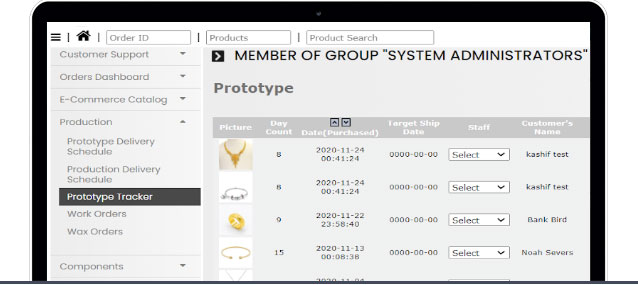 Automatically generated production schedules show your whole team what needs to be shipped in the coming weeks, as well as the current status of everything.