Our Features for your business
We looking forward to transform your factory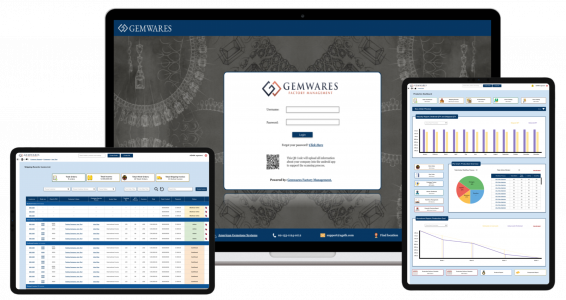 Easy to use system with different access control and user experiences based on department. Configure a custom access level for each module.
Automate Margin Calculation for Products
Your Products can be priced automatically by extremely flexible formulas which are set by the management. These formulas can be set to automatically calculate your labor, and make sure that your profit margins are predictable.
Production Planning and Schedule
Automatically generated production schedules show your whole team what needs to be shipped in the coming weeks, as well as the current status of everything.
Real-time tracking for Production
Automatically know where every products in your factory is in real time. Track the movement of the products through your various production processes.
Use our advanced stock management to control your components, automate your purchasing and ensure your stockcards are always up to date.
Your Components can automatically fetch updates from worldwide precious metal markets and apply custom formulas.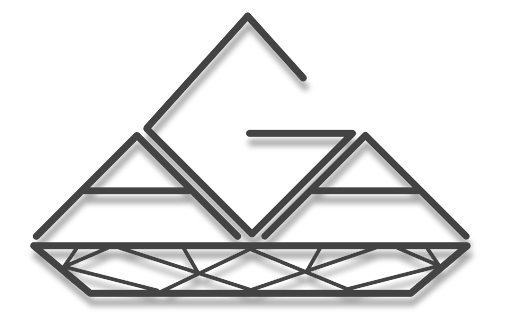 "We're looking forward to transform your business"
Company group chat, direct call and message to our trainers
Tayuta Building, floor 8, 41/4 Silom 19 Alley, Silom, Bang Rak, Bangkok 10500
+66 (0) 2 113 1124 Ext. 1