An ERP built for Jewelry Manufacturer
Designed specifically for the operations in the Jewelry Manufacturing Industry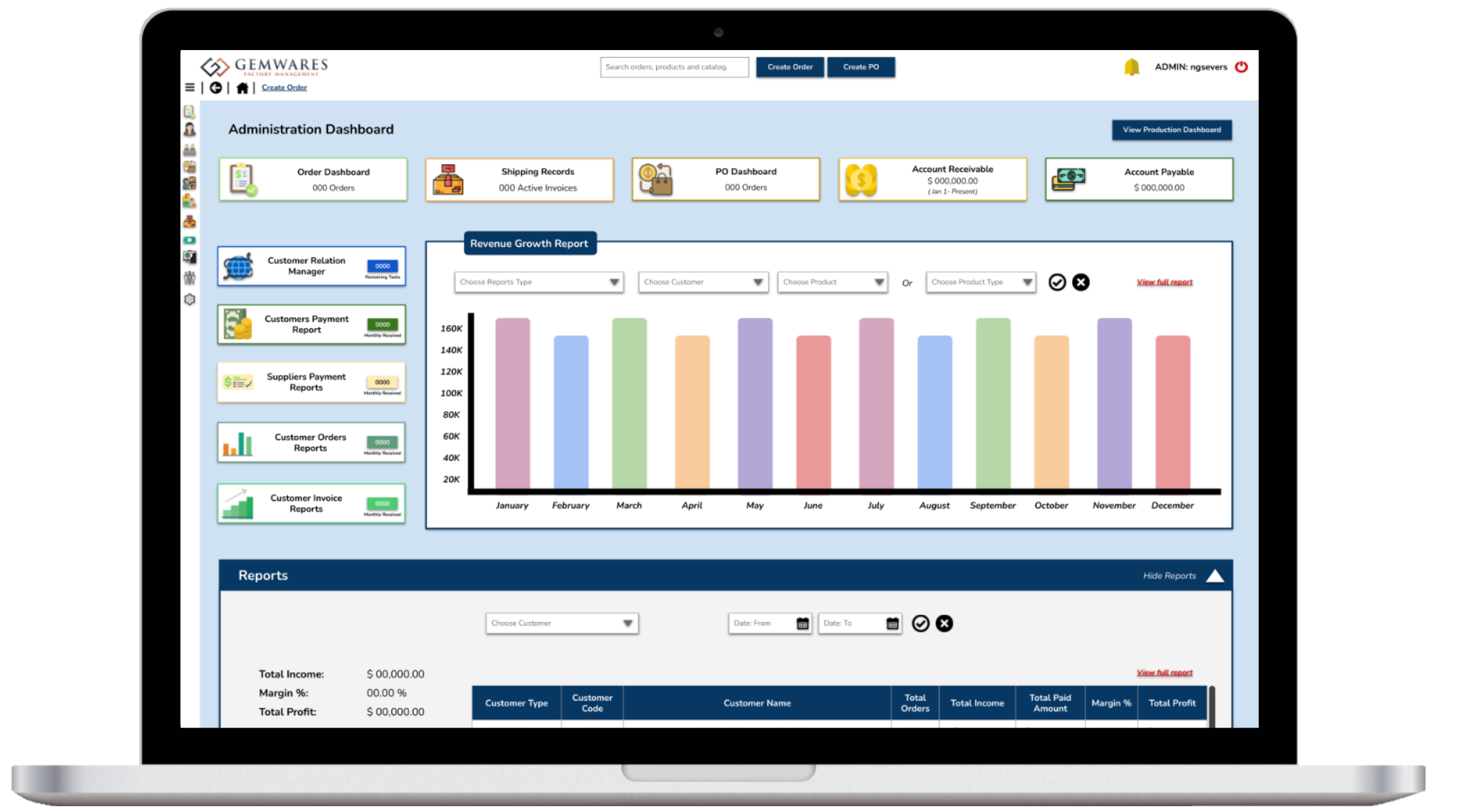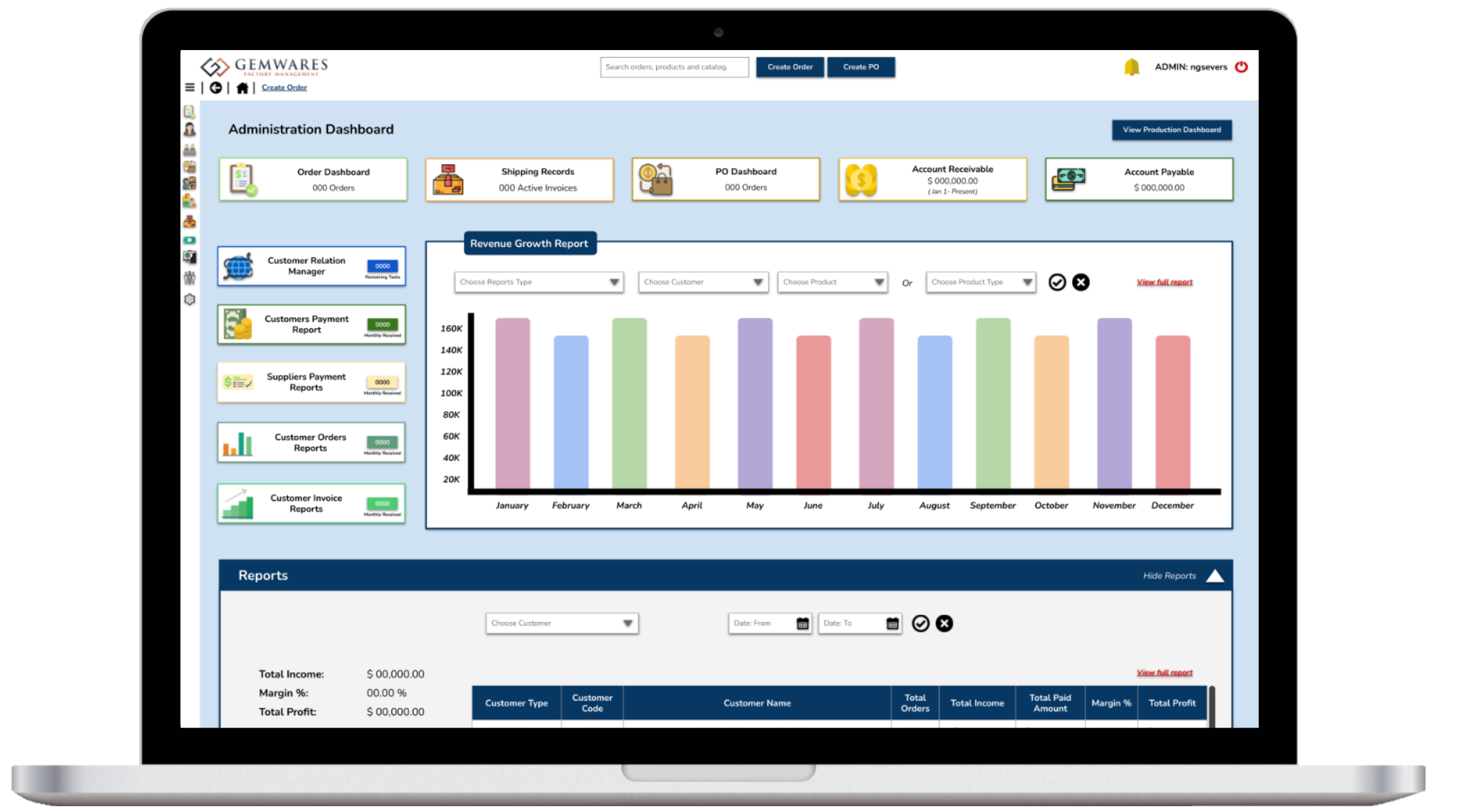 An ERP built for Jewelry Manufacturer

Designed specifically for the operations in the Jewelry Manufacturing Industry



Easy to use system with different access control and user experiences based on department. Configure a custom access level for each module.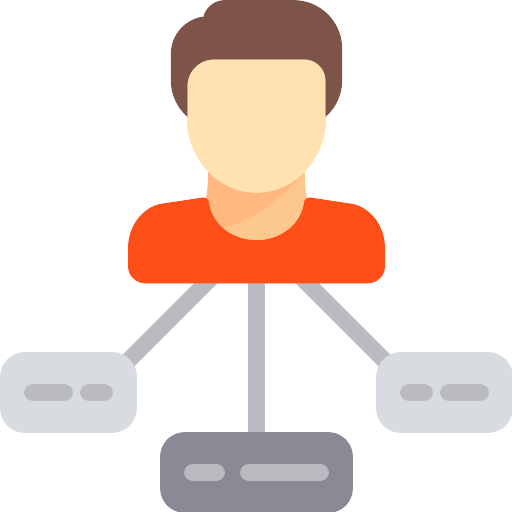 Administrative
- Senior Management
-Full Access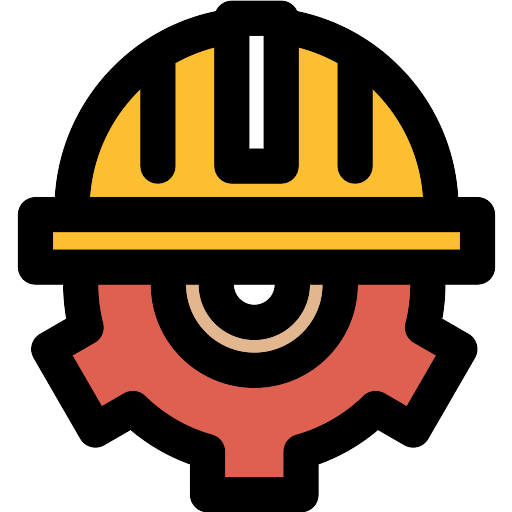 Production
- CAD Design Management
-Work Station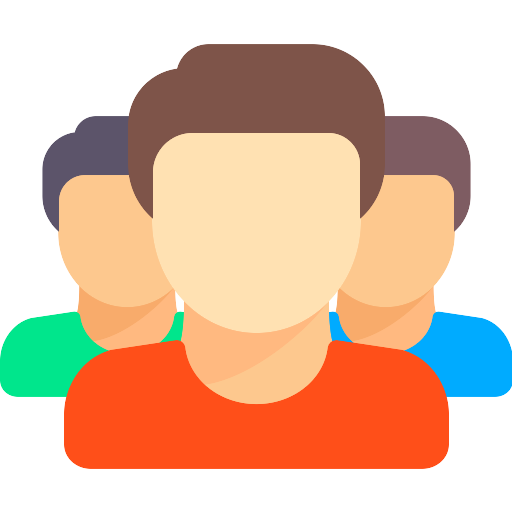 Human Resource
-Employee Management
-Automate Payroll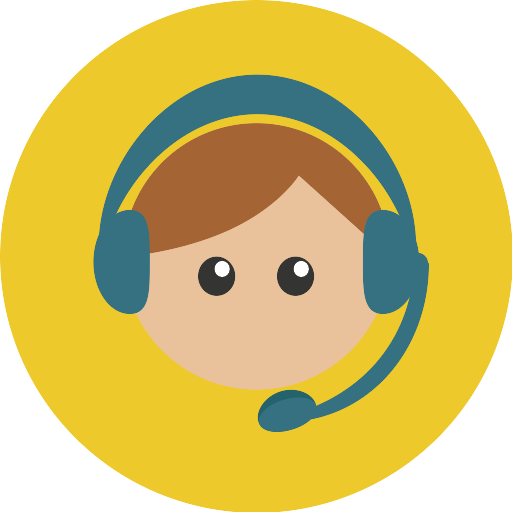 Customer Service
- Customer Interaction
-Order Creation and Product Entry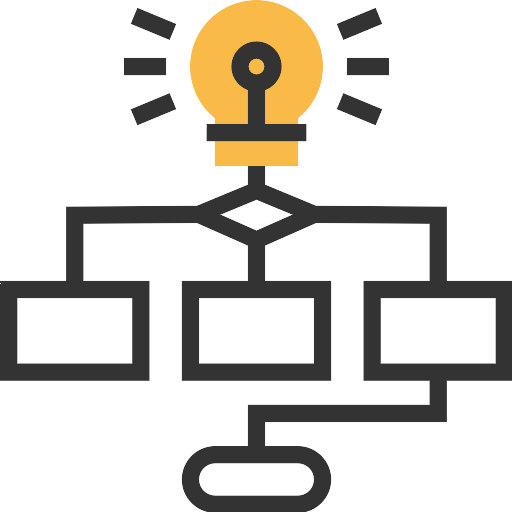 Workflow
- Quality Assurance
-Packing Products and Expeditors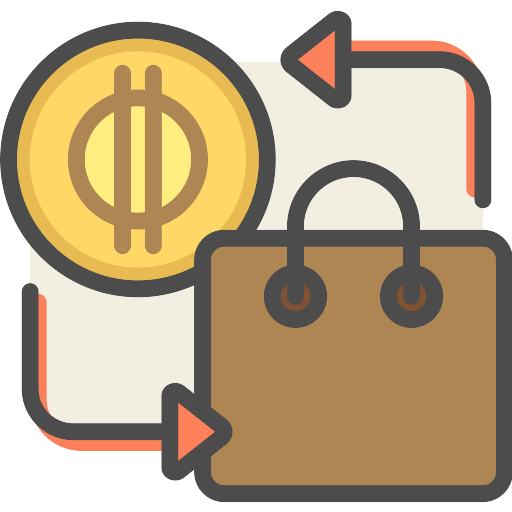 PO Module
- Outsource Service
-Components Purchasing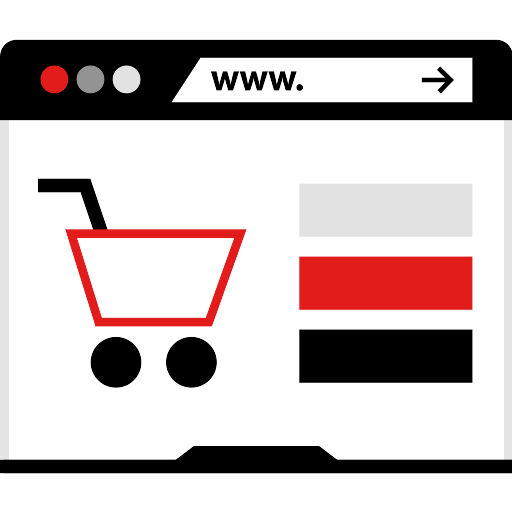 E-commerce
- Customer Catalog
-Order Tracking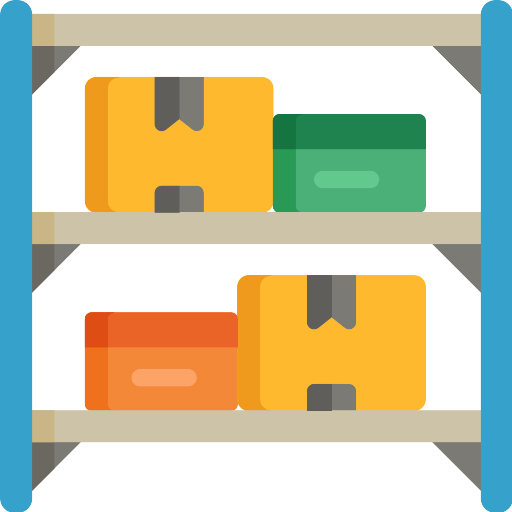 Stock
- Inventory Management
-Components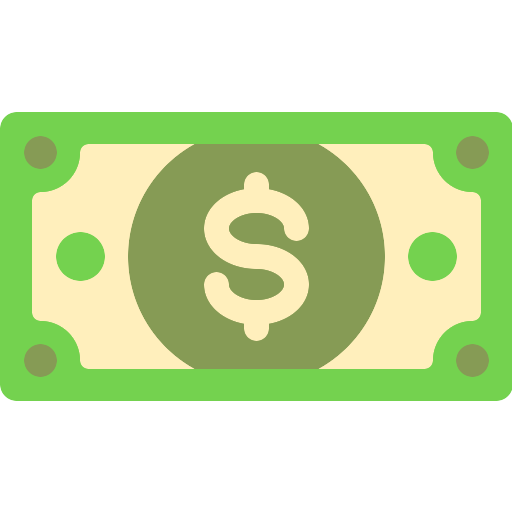 Accounting
- Payment Reports
-Paypal Integrations
-AR/AP
American Gemstone began the development of the Gemwares software in 2012 to solve challenges in expanding manufacturing businesses to online markets. Over time, the GemWares software grew to allow its customers to submit quotations online for custom manufactured products, standardize and automate the quotations, control the entire production process, and allow for real-time tracking of products throughout the factory.
Gemwares allows your factory to compete in the modern digital landscape by;
Allow clients to confidentially view their own OEM products in a secure online catalog that is updated in real-time according to your material costs and pricing formulas.
Link up with Point of Sale Systems
Integrate rapid prototyping into your business and produce new models in record time.
Track workflow in real-time throughout your factory, automatically calculating process times, bottlenecks, with automated process mapping
Know your margins at all times, not just on the products that you sell, but on your components, materials, customers, and so much more…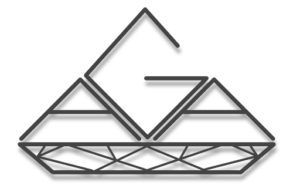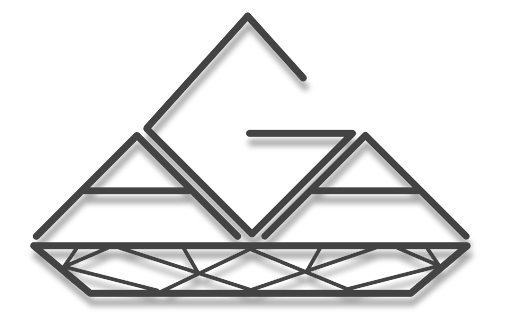 AMERICAN GEMSTONE SYSTEMS




"We look forward to transforming your business"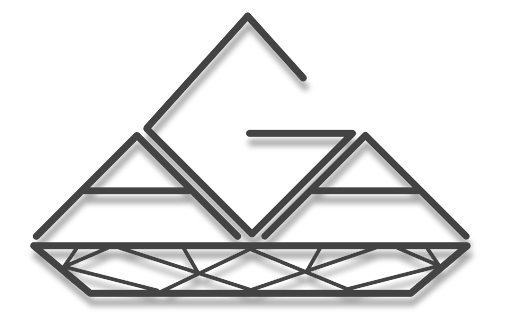 "We're looking forward to transform your business"
Company group chat, direct call and message to our trainers
Tayuta Tower, floor 8, 905 Silom 19 Alley, Silom, Bang Rak, Bangkok 10500
+66 (0) 2 113 1124 Ext. 1