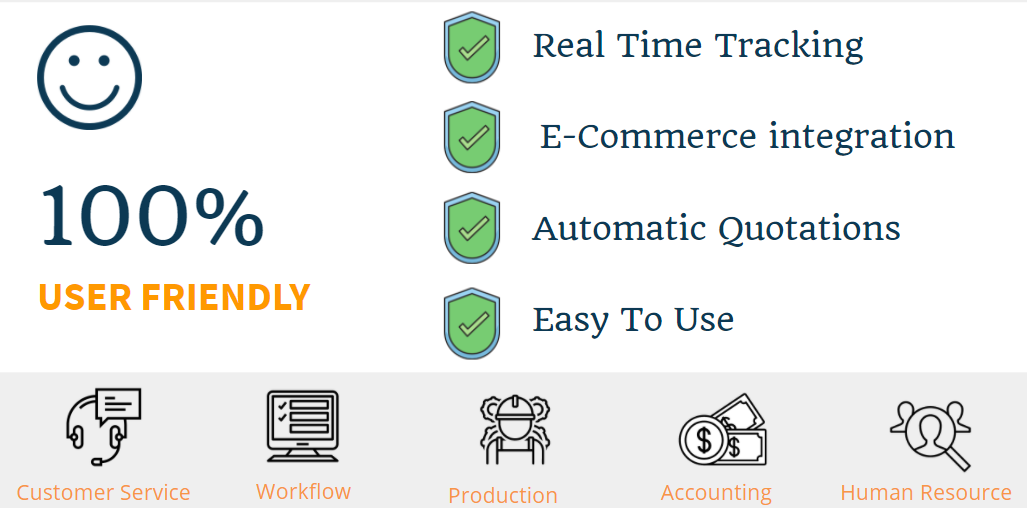 Beyond Your Normal Software
 GemWares software grew to allow its customers to submit quotations online for custom manufactured products, standardize and automate the quotations, control the entire production process, and allow for real time tracking of products throughout the factory.
Gemwares will help your factory get in to a digital world by;
  Allow clients to confidentially view their OME product in a secure online catalog which is updated in real time according to your material costs and pricing formulas.
  Link up with Point of Sale Systems
  Integrate rapid prototyping into your business and produce new models in record time.
  Track workflow in real time througout your factory, automatically calculating process times, bettlenecks, with automated process mapping
  Know your margins at all times, not just on the products that you sell, but on your components, materials, customers and so much more products throughout the factory.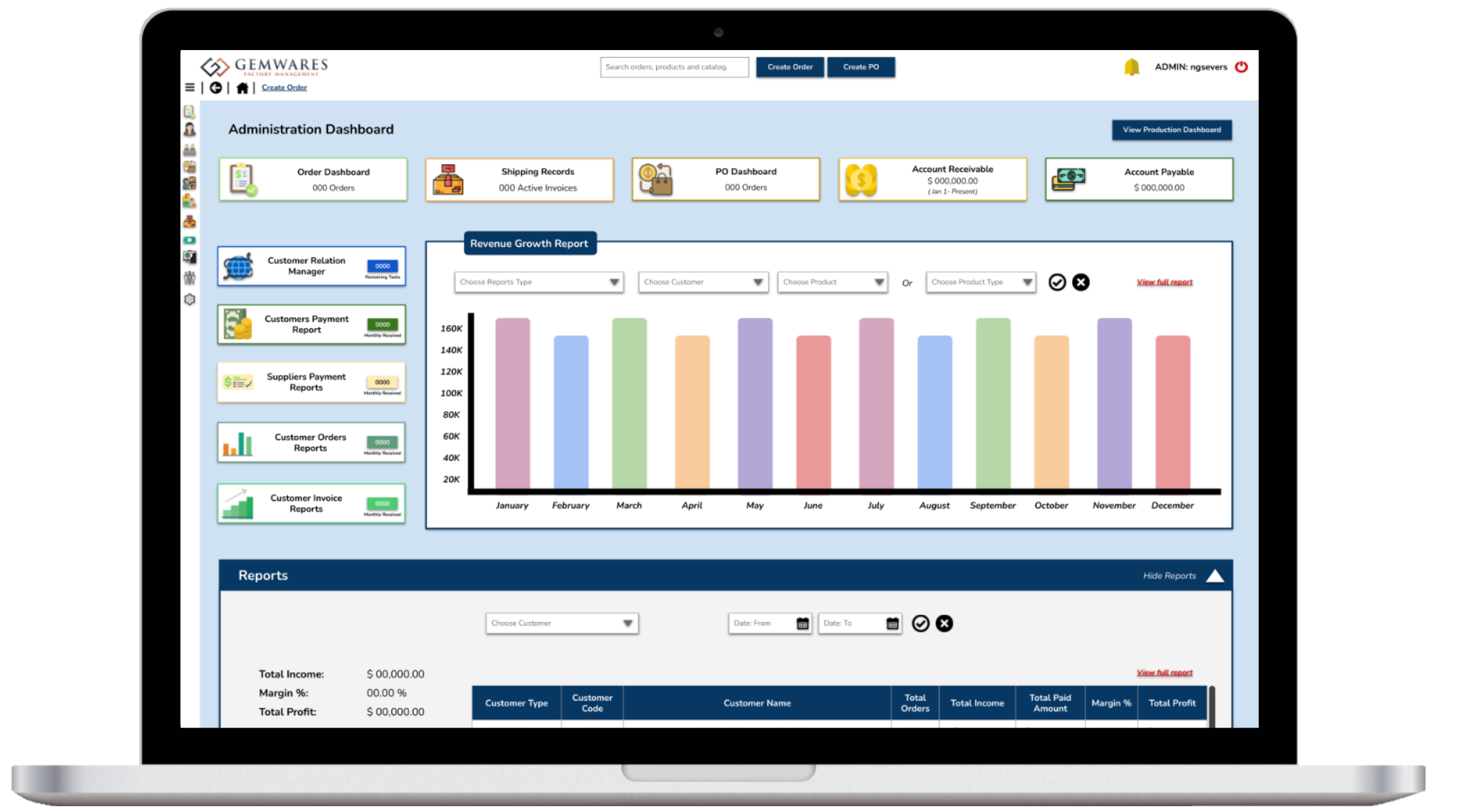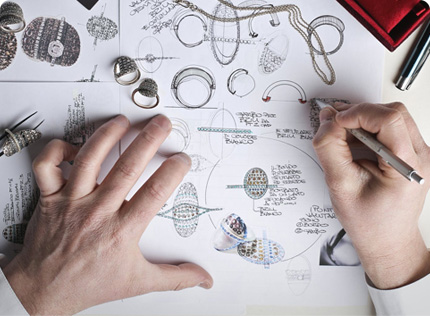 Easily follow all product samples in your company from one single interface. Assign responsibility, and track their progress.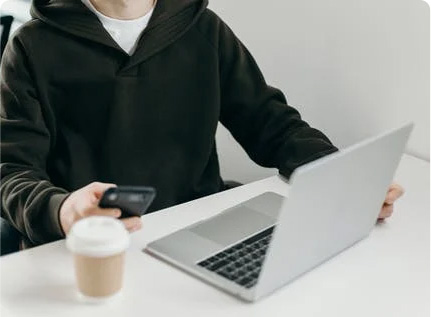 Automatically generated production schedules show your whole team what needs to be shipped in the coming weeks, as well as the current status of everything.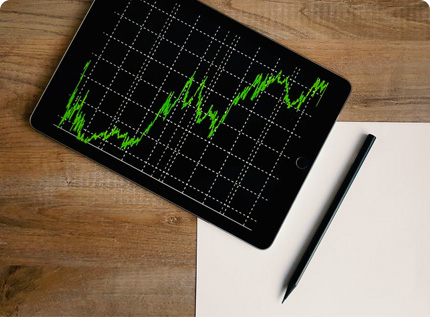 Set formulas to estimate component prices automatically updating values from international commodities markets such as the LBME in London or COMEX in USA.