GEMWARES

a system to meet your factory needs




An ERP designed for Jewelry Manufacturers from Jewerly Experts.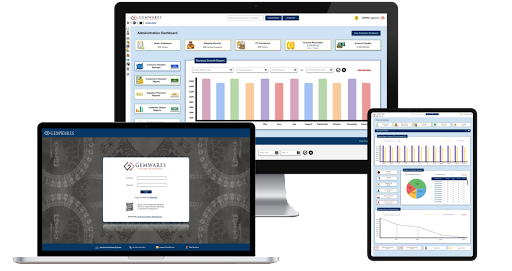 Beyond your normal software:

We are built for Jewelry Manufacturers



Over time, the Gemwares software grew to allow its customers to submit quotations online for custom manufactured products, standardize and automate the quotations, control the entire production process, and allow for real time tracking of products throughout the factory.
We know your problems, and we have your solution.

You can trust us to get the job done!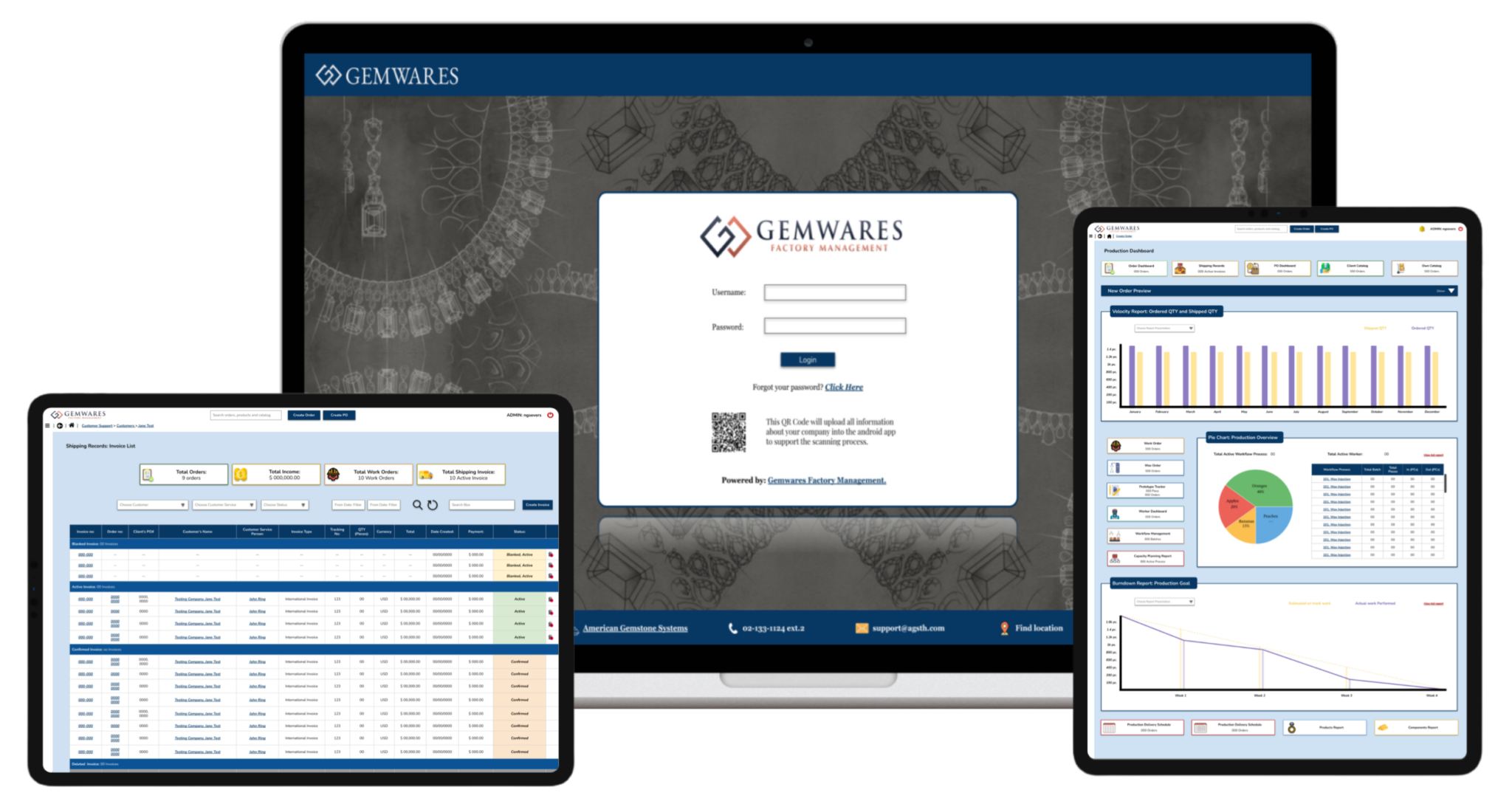 Gemwares will help your factory get in to a digital world by;
We Guarantee Your Success
Our staff will be at your factory side by side with your workforce until implementation is completed. Following implementation we send staff to conduct regular audits to ensure that the system is continuing to be used correctly in every department.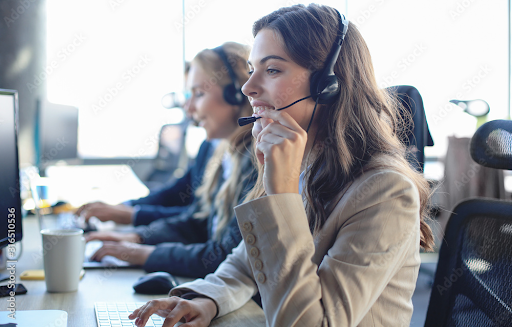 Customer Support 24/7:

Company group chat, direct call and message to our trainers



IT Support Team:

No need for additional tech support or high IT Skills.



Customization:

Our system can be customized to suit your business.



Hosting Service:

We will host the solution for you on a dedicated server, guarantee uptime and data backups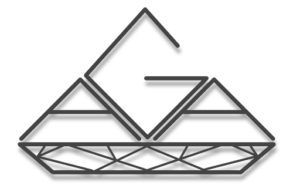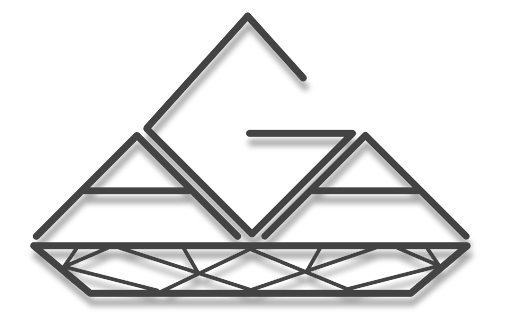 AMERICAN GEMSTONE SYSTEMS




"We look forward to transforming your business"