Gemwares: a system to meet your factory needs
An ERP designed for Jewelry Manufacturers by Jewelry Experts.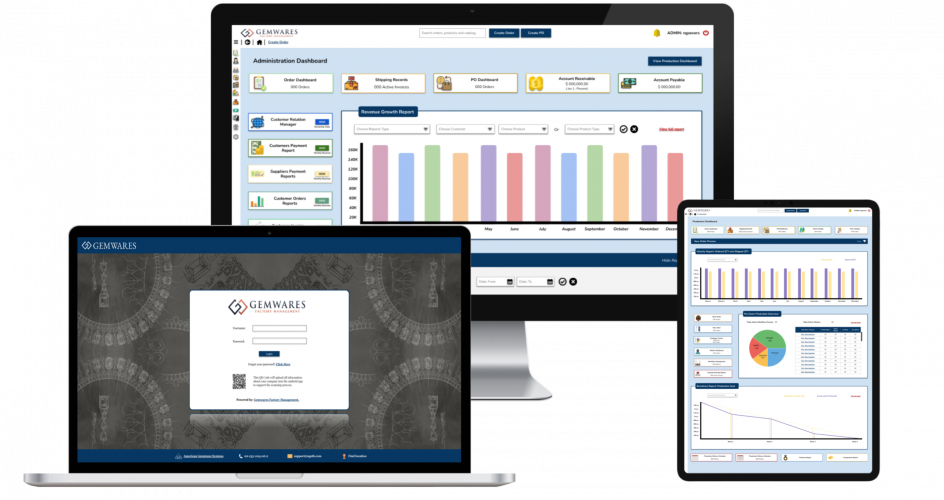 Beyond your normal software:
We are built for Jewelry Manufacturers.
Gemwares allows manufacturers standardize and automates the quotation, controls the entire production process, and allow for real time tracking of products and components throughout the factory.

We know your problems, and we have your solution. You can trust us to get the job done!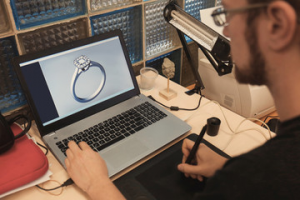 Prototype Management
Easily follow all product samples in your company from one single interface. Assign responsibility, and track their progress.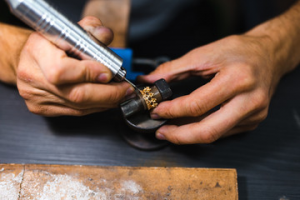 Automated Production
Automatically generated production schedules show your whole team what needs to be shipped in the coming weeks, as well as the current status of everything.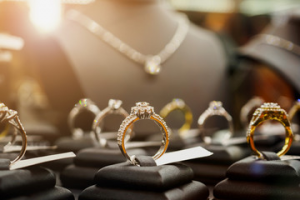 Stock Management
Set formulas to estimate component prices automatically updating values from international commodities markets such as the LBME in London or COMEX in USA.
We Guarantee Your Success
Our staff will be at your factory side by side with your workforce until implementation is completed. Following implementation, we send staff to conduct regular audits to ensure that the system is continuing to be used correctly in every department.

Customer Support 24/7:
Company group chat, direct call and message to our trainers

Customization:
Our system can be customized to suit your business.

IT Support Team:
No need for additional tech support or high IT Skills.

Hosting Service:
We will host the solution for you on a dedicated server, guarantee uptime and data backups